Clean Master
Clean Master
KS Mobile, Inc.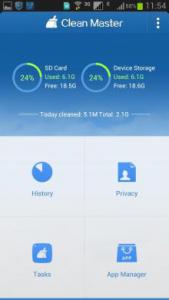 Description:
Clean Master is a Must Have cleaner app for Android users. It provides comprehensive cleaning methods to clean residual files, temp APKs, terminate tasks, uninstall apps and erase history on Android devices. Clean Master is easy and effective. After a comprehensive cleaning, MBs even GBs space will be released for your phone. No superuser permission required. History Eraser will help you erase installed caches and residuals files easily with only one CLEAN click.
---
Full Version for Facebook
Full Version for Facebook
Active 9 LLC.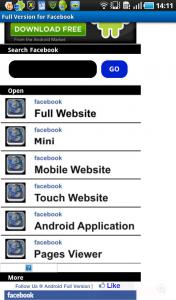 Description:
Browse Facebook, download image galleries using the 'Backup' option.- Removed DNS IP verification during upgrading as it is no longer necessary. - Code optimization - Splash screen added during start up. - Bug fix where the 3D Dashboard was loading up in a new browser window instead of inside the application.
XBMC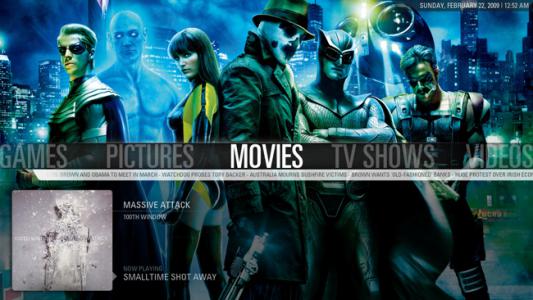 Description:
XBMC is an award-winning free and open source (GPL) software media player and entertainment hub for digital media. Currently XBMC can be used to play almost all popular audio and video formats around. It was designed for network playback, so you can stream your multimedia from anywhere in the house or directly from the internet using practically any protocol available. Use your media as-is: XBMC can play CDs and DVDs directly from the disk or image file, almost all popular archive formats from your hard drive, and even files inside ZIP and RAR archives.